About Us
Established in 1965, Goodwind has been handling Overseas Education, Student Visa, Visitor Visa and Immigration Visa consultation for over 55 years now.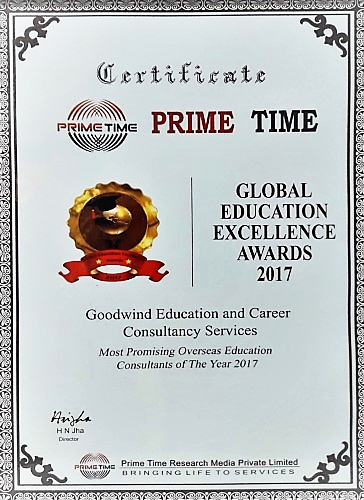 Expert Consultation
Each client is handled by a director, one-on-one. The consultation sessions are customized to your requirements and aspirations.
Personalized Services
We handle special requirements on a case-by-case basis. Be it requesting the Visa consulate for folks with special needs, or drafting letters to Universities for granting scholarships to deserving students.
International Network
Having personally vistied 350+ Universities and placed 20,000+ people abroad, we can connect you with our strong international family ready to help you start your journey in a new country.
Team
Meet the experts who will guide you through your process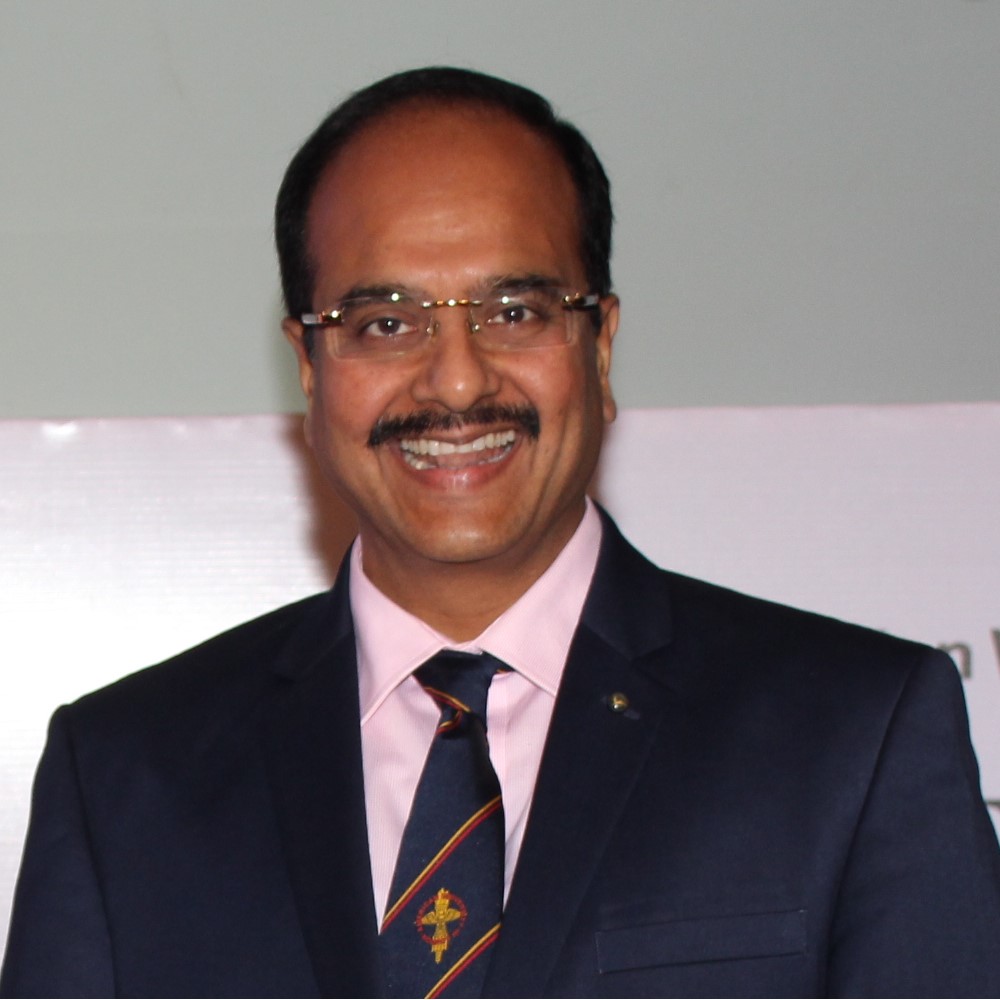 Dharmesh Shah CEO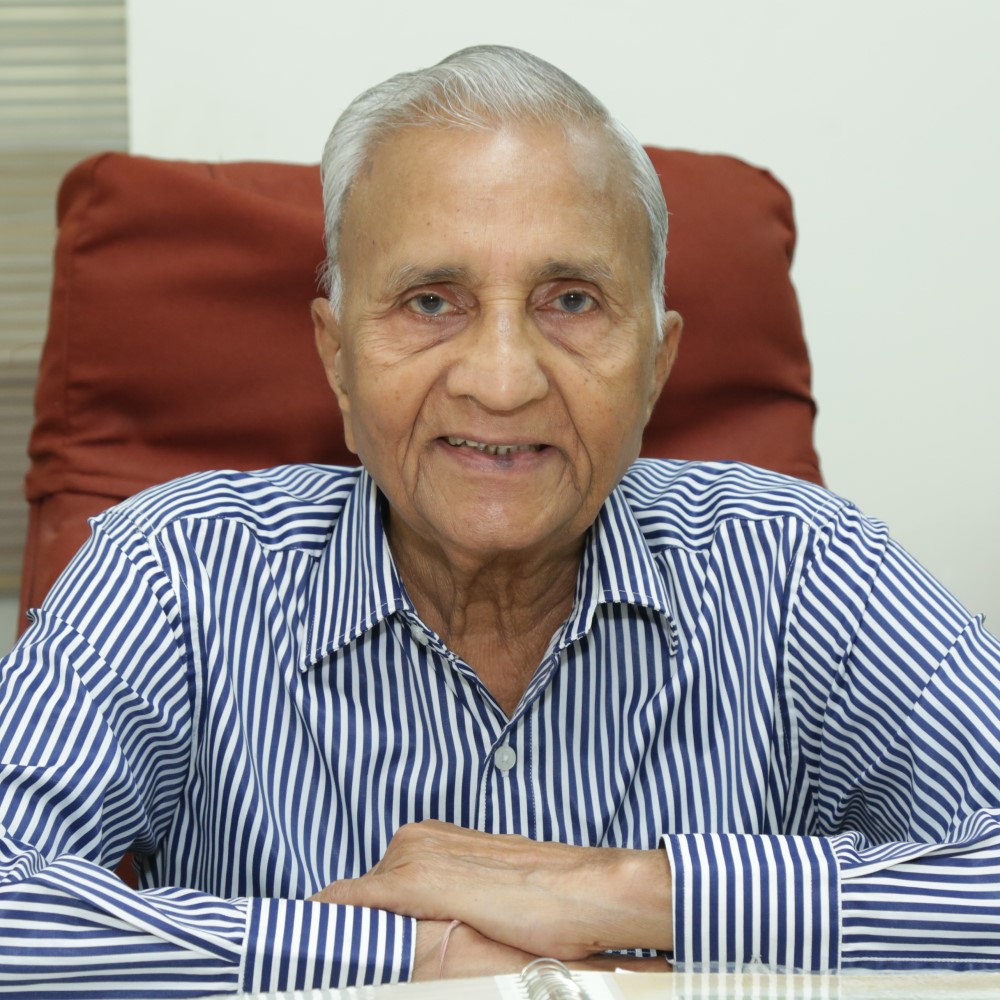 Natubhai Shah Founder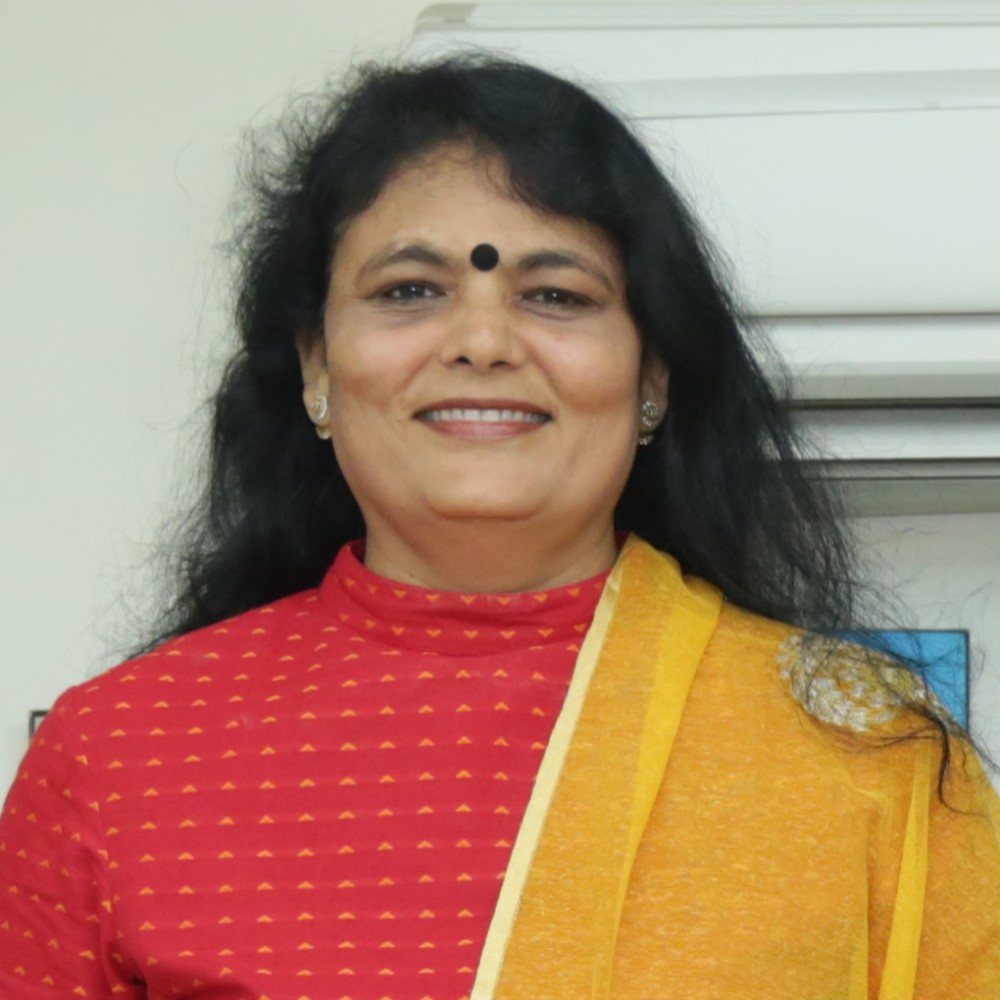 Arti Shah Director, Ahmedabad Office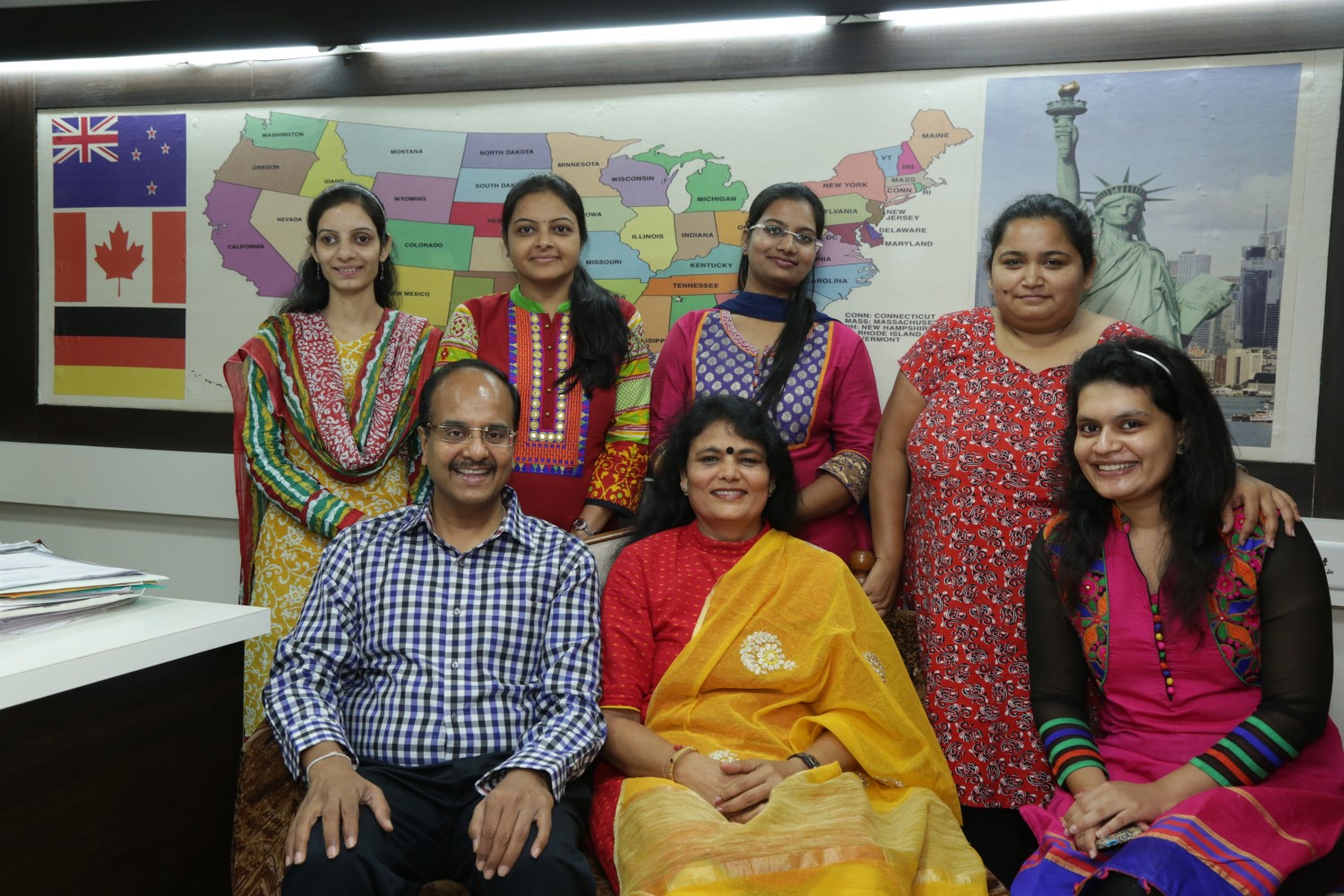 Education Consultant Team Ahmedabad Office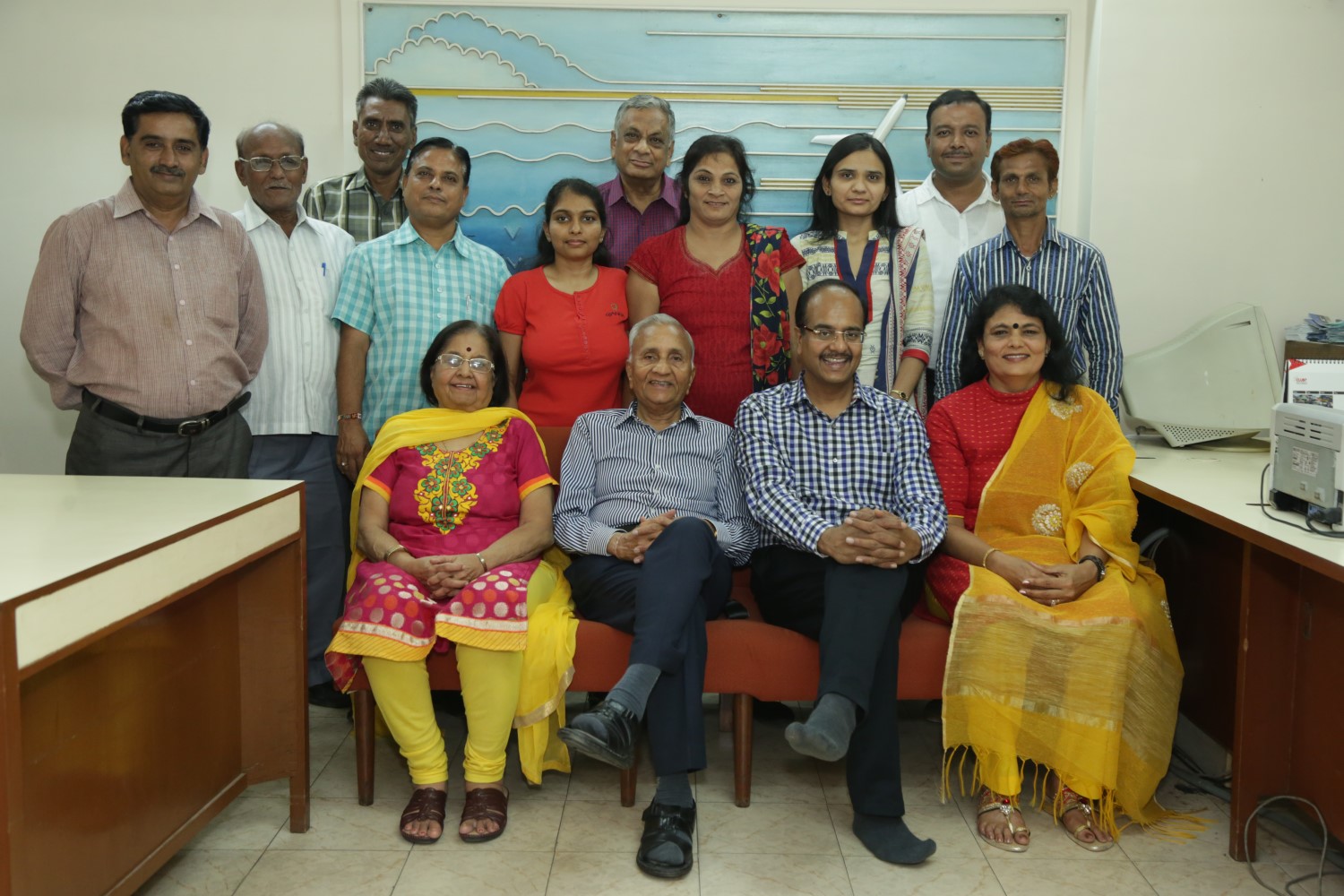 Visitor & Travel Consultant Team Ahmedabad Office
Take the first step toward your dream destination!
Tell us where you want to go and we'll make sure we find a path for you
Contact Us
Portfolio Gallery
Here are some proud moments from our legacy. Swipe through the pictures to see our achievements, international network and journey over time!
Foreign University Visits
Foreign University Delegates
International Student Network